I'm leaving in the morning to catch a train to Amsterdam and so I just want to wish you all a lovely week… I'll be checking in from time to time when I can… I can't wait for my book signing at the American Book Center on Saturday, June 25 from 5-7 pm and I'm very happy that co-author Joanna Copestick will also be present to sign and to hang out with me and meet everyone. :) And don't miss the big Meet The Blogger party on Saturday afternoon (details here). It's going to great to meet all of the wonderful bloggers (over 120 have RSVP'd!) and members of the press who will attend, including VTWonen magazine who will come to shoot the event – yeah!
I have to go get packed… but if you're coming to join me then I'll see you in Amsterdam! And for those who cannot make it, I'll share photos of the event with you next week along with the shop window for Decorate that I made for the American Book Center. I hope that you will like it, it was a lot of fun to create my first window display for a shop so I'm looking forward to see what they think and also to get the reaction of their customers and passerbys but also to see what my co-author Joanna thinks as she has no clue what I've been up to in my crafty chemistry lab – ha! Exciting, a first for me and I love firsts.
Can't wait to see you in one of my favorite cities. It's been a few years since I've had a meet up in Amsterdam so I'm really looking forward to this. A big thank you to  Rick, Lise and Janneke for effortlessly pulling everything together – it's going to be fun to see how all of this remote planning works out – I love the internet!
xo, Holly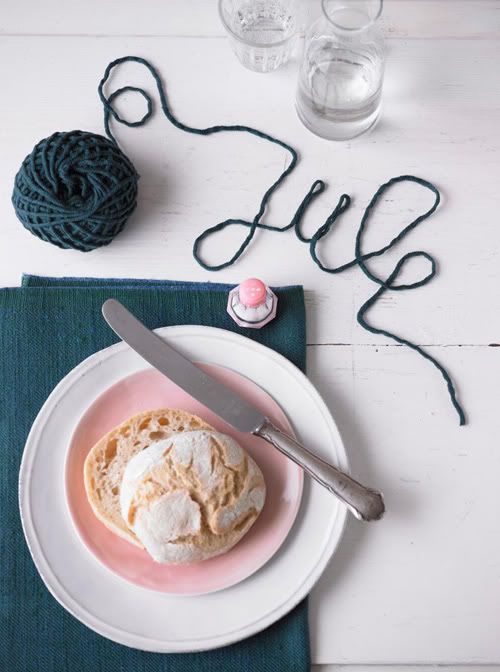 It's interesting how a culture is influenced by what is being shown as a "trend" in its leading magazines. In many ways magazines and books (and now blogs) have a very strong influence on a culture more than all of us are even aware of. When I first started reading German decorating magazines in the late 90's they were very different from what you'll find on the newsstands today which of course, is a good thing because moving forward and embracing change is good for everyone. As a result, what you found back then in stores and in people's homes was also reflective of what you'd find in magazines.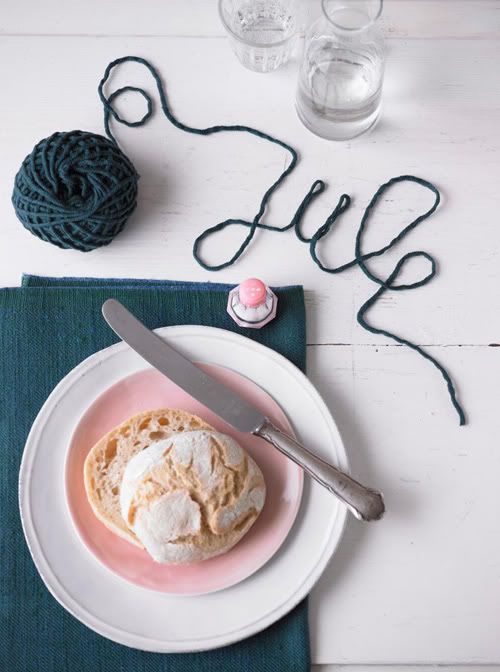 I think that people nowadays expect magazines to push the envelope a little and show them something they can't find on a blog or in a shop display or catalog already. People want to be pushed a bit I believe. I like magazines that push their readers to feel more confident about their own design decisions as well versus giving in to what the "norm" is doing. I like it when they take products in stores and style them up to show them being used a bit differently, repurposed even, and how to look at things differently. When I see some of the photographers and stylists in this country, like photographer Julia Hoersch who lives in Hamburg, Germany and who does lots of work for magazines and books, I think of how inspired those living in other parts of the world would be by her work so I want to briefly share a few glimpses of it in this post because I love her work but also the stylists she works with. You can tell there is a good relationship between her and the stylists because creative work always comes out more beautiful in my opinion when the photographer and stylist see eye-to-eye.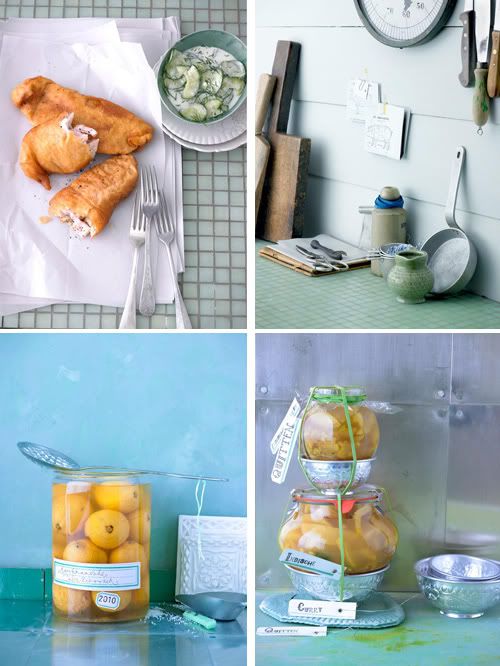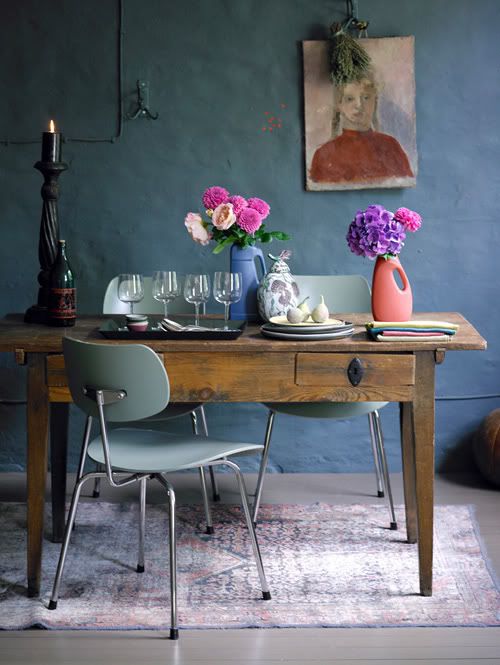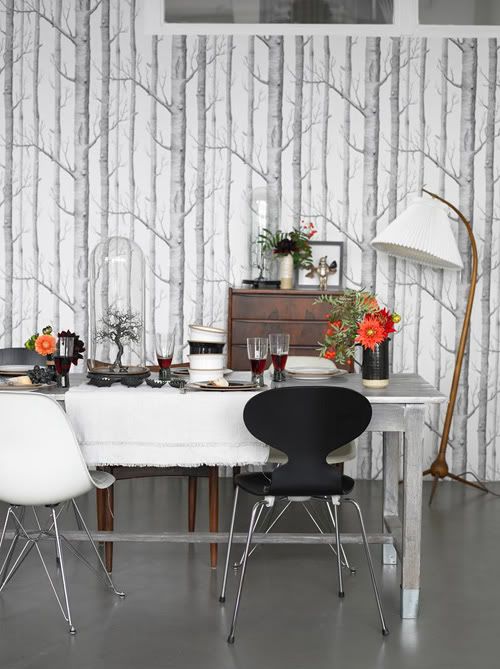 Julia Hoersch is a lady whom I'd like to meet someday. She's living only an hour away from me so perhaps it will be possible. I find her vision very fresh  and her eye is very well trained. I love how well she captures the arrangements of the stylists' work with her camera and that she brings her own personal aesthetic into each shot because there is a lovely cohesiveness to her portfolio despite the many different types of settings and objects, and well clients, that she has shot and worked for. I also love her angles and compositions, she really moves around a lot and experiments and as a result, comes up with some really nice photographs.
Quite drool inducing, right?
(images: julia hoersch, stylists katja gaumann, maria grossman and dietlind wolf )
If you are dieting or cutting out sugar then my apologies for this post because it will most certainly ruin all of the good work you've been doing lately. :) These fine art food paintings from graphic designer and painter Joël Penkman are simply delicious. I think the candy canes are my favorite followed by the donuts… so pretty to see food like this.
Joël studied Fine Arts at Canterbury University in New Zealand and received first class honors in graphic design, no small achievement! After finishing, a move to the UK began with working for companies but now Joël's life is purely freelance and with clients in Manchester that are highly regarded such as True North, Music, Like a River and Barraclough Associates so life is good and freelance was definitely the best path for Joël to have taken.
I love these fine art portraits of food – especially the sweets – I can see these as repeat illustrations on wrapping paper and fabric, can't you?
(images: Joël Penkman)