I'd like to wish you all a very happy weekend! Thank you for spending another week with me on decor8 and for all of your comments, tweets, Facebook posts, Amazon reviews (wow!) and everything else wonderful that I appreciate more than you'll ever know.
I'll return on Tuesday again but am taking Monday off for some appointments that I need to take care of before I head back to America next week so I'll meet you here on Tuesday with more inspiration for the new week ahead.
Until we meet again… Here are some links for you: A super big hug to you all! xo
Beautiful jewelry
200+ new interior photos to peruse
Wonderful watercolors
Living rooms that I want to live in
A romantic style e-mag
An in-depth interview by a dear lady who loves pink
(image: anna-malin lindgren)
I can't recall how I found out about this artist, I think through Leslie, but I am crazy in love with the watercolor illustrations of Ana Montiel right now. From herbs to peep toe pumps, there is so much to love about Ms. Montiel!
This London-based, Spanish visual artist and designer has a great eye, there is nothing on her website that I don't connect to on some level. It's fun, fresh, funky, there is a certain energy to her work that I appreciate and her colorways make me smile — soft but stylish and fresh. Her bio is so interesting but it's her illustrated personal timeline that I love so much, you have to check it out here.
(images: ana montiel)
I know… Book tour, book tour, book tour! Marsha, Marsha, Marsha! But hey, this kind of thing is pretty huge and I have to keep you in the loop so we don't miss one another when I'm stateside! I leave next week for America to kick off my tour for Decorate and I'm thrilled that the Anthropologie workshop events (remember: bring some things to pin that inspire you that you don't mind leaving behind) are all officially full. If you've RSVP'd and received confirmation from Anthropologie you are in so please arrive on time and ready to participate and have some fun. I'm looking forward to meeting EVERYONE so even if you couldn't get in for the 30 minute workshop (they have limited seating) at the beginning then I hope to see you during the book signing portion of my visits immediately following that are open to the public (see invite below) plus I'll have a little gift for everyone, we'll be taking photos and I'll introduce you to some special guests. We can network and have some fun!
Above is the updated invitation for those unable to make the workshop – the times listed above will be when the actual book signing and mingling will take place. Yay!
BY THE WAY… Decorate has sold out for the third time in the US so you cannot order the book online at places like Amazon currently without a long wait time (it's being reprinted), but the great news is that Anthropologie has copies set aside for you so everyone attending will be able to purchase one that I can sign in the store.
We'll have such a great event all within the inspiring walls of Anthropologie and frankly, I can't wait! I am a bundle of nerves and happiness — I'm about to meet so many of you, and I'm traveling alone leaving my husband in Germany so this is a big deal for me and so I'm realllly looking to all of you to make me feel at home because this is not something I've ever done before – I mean a book tour? Hello! I have no idea what to expect but I'm ready, excited and can't wait to meet as many of you as I can.
(image: anthropologie for decor8)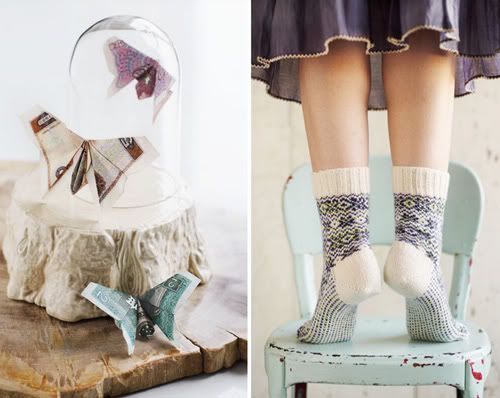 I'd not heard of New York photographer Alexandra Grablewski until today which makes me wonder how I could have missed her!? I recognize her photos, some of them at least, but not her name. This makes me almost sad and further inspires me to write this post to shout her name and website out to the world in case you identify her work but never knew of the genius behind the lens either. That would be such a pity…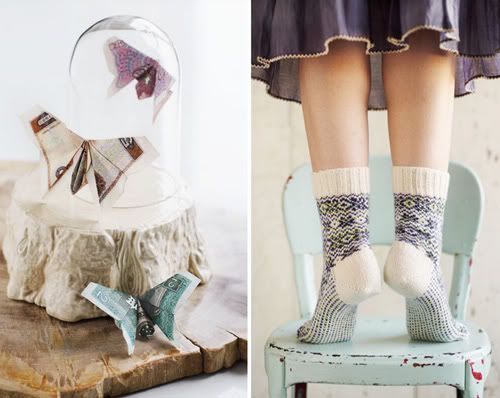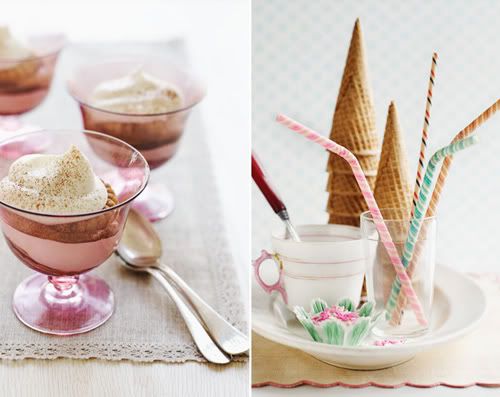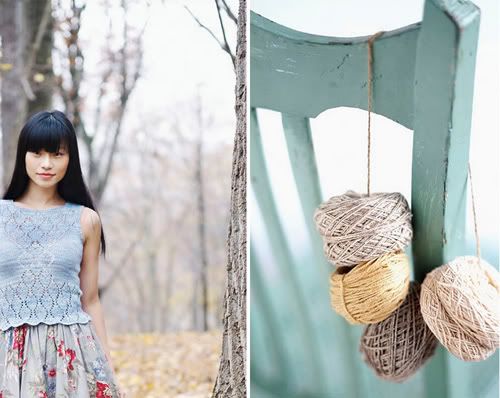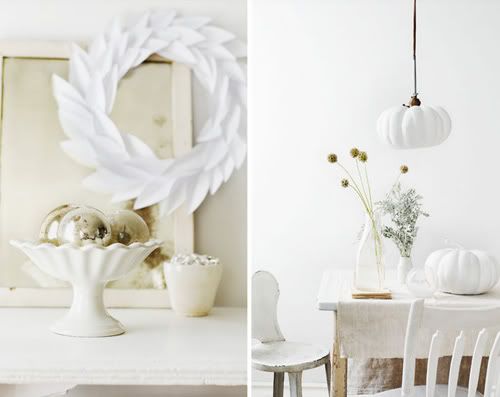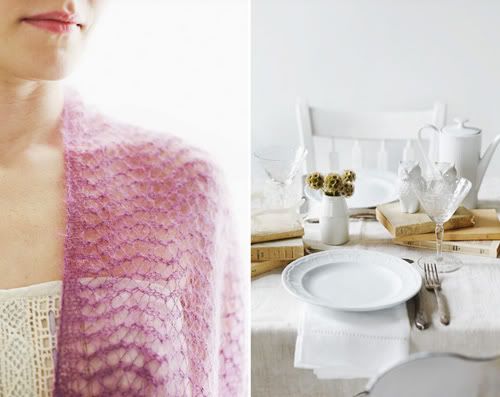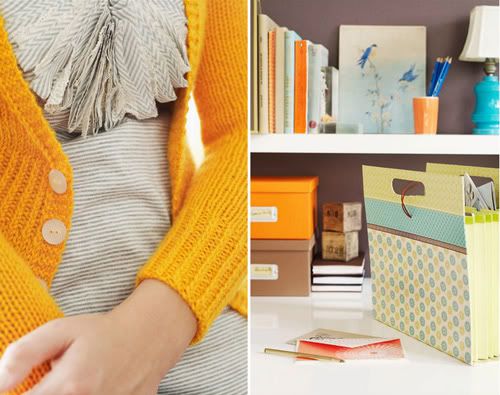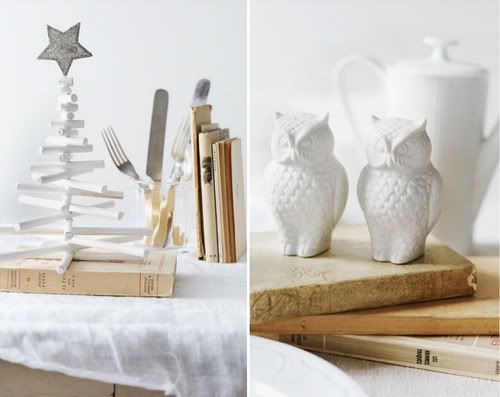 Ah yes, she is a really good still life and food photographer. Her lighting is positively sublime. I could live in any of these views above. Would you like to take a peek into her portfolio online? You'll really like it and may do so here. It's a nice, relaxing way to wrap up a long week. I wonder who styles her photographs? Perhaps she'll pop in and tell us so I can shout them out, too.
(photos: Alexandra Grablewski)