If you're into the whole caravan trend but still don't consider yourself outdoorsy enough to actually rough it by staying in one surrounded by night noises, then perhaps you should try camping indoors at the Huettenpalast hotel in Berlin developed by Silke Lorenzen and Sarah Vollmer. The concept itself is so genius, you could really do a lot with this idea. Instead of checking into a hotel and disappearing, you can socialize with others outside of your camper while still being indoors. Ha! So cool. Check out these great rooms within rooms… There are cottages too!
Instead of your standard hotel room, Huettenpalast recycles camper trailers and refurbishes and fits them to an indoor space for 40-60 Euros a night! If you're a social traveler who wants to meet new friends and enjoy the great indoors, then this just may be the hotel for you.
Would you stay at Huettenpalast? Thoughts?
(images: huettenpalast)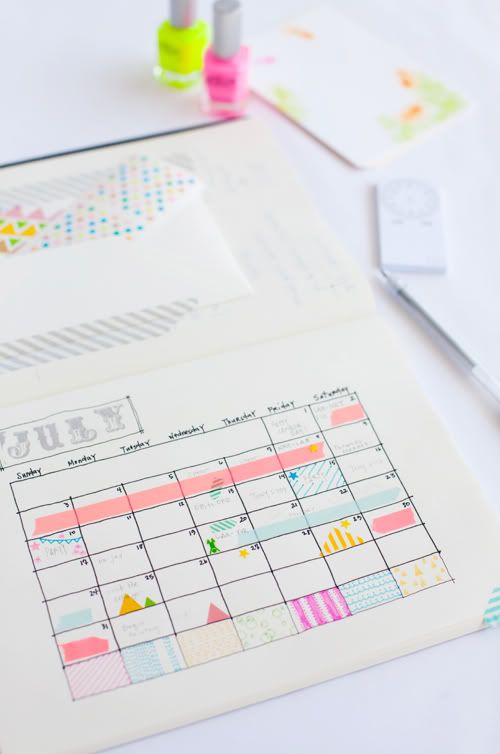 SURPRISE! I didn't plan to teach another e-class this year with all of the upcoming travel on my plate but I decided since many of you want to take another class with Leslie and I before the new year that BYW will be back in action again in the Fall. Blogging Your Way, the web's first online blogging class with a creative twist, launched in March 2009 and after over two years we still have such a huge demand to teach BYW which really makes us happy and feel motivated to keep teaching since the class sells out each time we run it. The next Blogging Your Way e-Course will run for 4 weeks from October 7 – November 7, 2011 and registration will begin on September 10th*.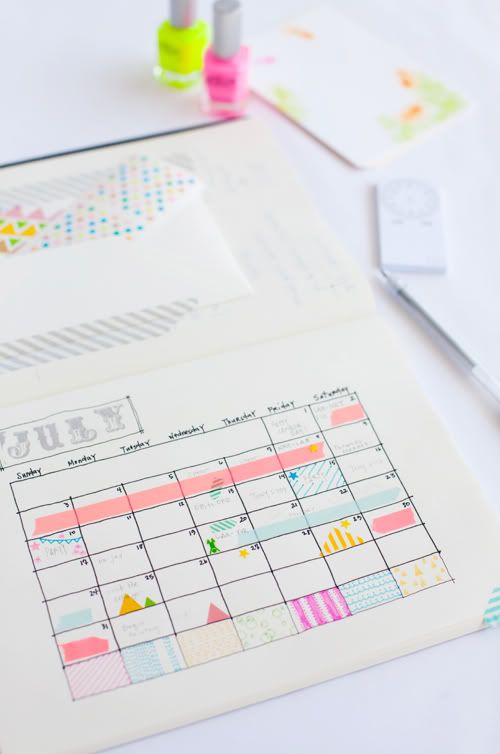 We can't wait to come together once again with our students in an intimate, private space online where we can connect and share information on blogging your best, photography, styling for photos, photo editing, adding text and embellishments to blog photos, social networking, finding your voice, figuring out what you want your blog to focus on, dealing with negativity online, getting out of ruts, organizing your workspace… We have lots to share in this class, including brand new videos, lots of podcasts that you can download, new photos of our workspace with organizing tips, new lessons, printable materials, an interactive student forum so you can connect with students (and your teachers!) around the world day or night, a live chat with Leslie and I, videocasts, a dedicated tech support person, written lessons…
In this class we will teach what we have shared already in previous classes but with all new videos, podcasts and additional lessons that you won't want to miss. It's not quite a BYW 2.0 but it it's definitely been enhanced with lots of new stuff and we even have a few surprises for you. :)
The theme of this class overall will be to encourage you to Use Your Blog as a Catalyst To Live Your Best Life and we'll show you exactly how to do that. I have found that the most successful bloggers do this and it's really the key to their success and I'll explain more in detail why and how to gain the confidence, courage and motivation to do it for yourself.
Mark Your Calendars for October 7th – November 7th!
*Registration begins September 10th to the general public but if you sign up for the e-class newsletter, you will be notified on September 7th with pre-registration details so you can get in before the others since we have set a limit to the number of students that we feel comfortable teaching per session.
See you in class! xo
(image: leslie shewring styling + photography)
Oh dear, this new radio from Orla Kiely is a must have. How cute. Does it make your heart explode from your chest, too?
This is the brand new Evoke radio and here's a little bit about it proving that it's not just cute but smart, too, "The exterior boasts a choice of prints, a mirror chromed folding handle, walnut veneered cabinet, cream fascia and a stylish leather tag on the multi colourway. It is packed with features too, including digital and FM radio, an input for your iPod/MP3 player, Intellitext and textSCAN, a striking auto-dimming OLED display, an alarm, a kitchen timer and a USB connector for future product upgrades."
This is now on my wish list in a really big way.
(image: orla kiely)