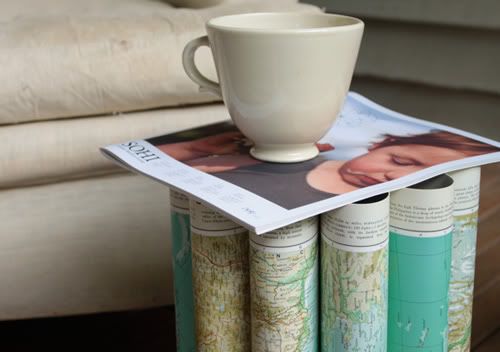 Monique Germon is the proprietor and creative director of Story, a sweet little shop that recently opened its online doors and features curated handmade goods from homewares to fashion and accessories. Story prides itself in, "Exhibiting the work of individuals who make a significant contribution through the production of exceptional art & design… [Story] reveres authenticity above all & pays homage to this as a style unto itself." I love that thought, that authenticity is a style of its own that deserves as much respect as the creation itself. SO TRUE!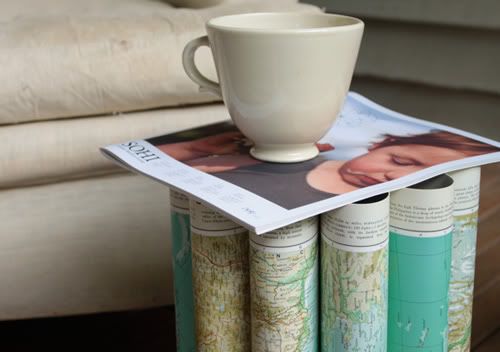 Fantastic stool made from paper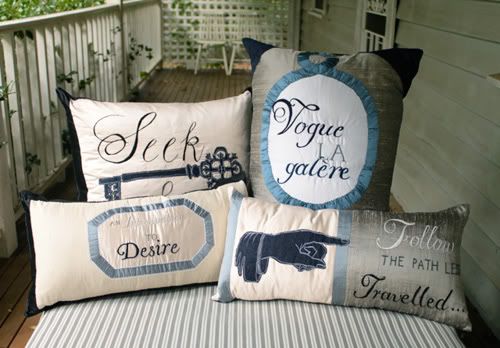 Gorgeous pillows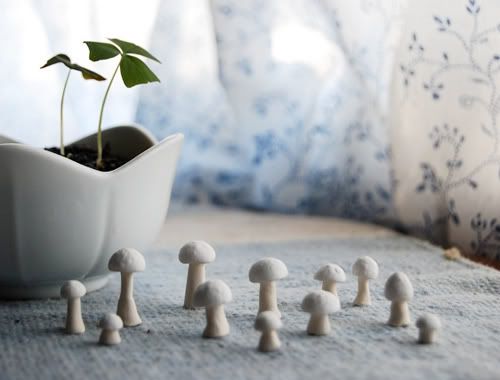 A dozen tiny ceramic mushrooms

More pretty things, including one-of-a-kind art and Australian magazine SOHI, one that I recently discovered and have formed quite a curiosity for because it looks quite fabulous and unique.
Story offers complimentary postage for all items shipped within Australia, but they also ship to locations worldwide so contact them directly for pricing and more information.
Thank you Monique for writing in and telling me about your new and delightful online shop!
(images: story)
Ready for Etsy Take Five Tuesday for this week? Posing pup, old cups, curious characters, cheeky beaks and edgy seats… my quirky round up this week should satisfy you and make you smile. Enjoy!
If you love photos of dogs (and cats), you'll adore the animal portraits by Sibling Rivalrie. These are so cute, oh my goodness I want a pet again soooo bad. I have a pug crush (they are called "mops" in Germany) at the moment. Any pet crushes you'd like to share?
I've talked about the Mincing Mockingbird before, but I have to remind you to visit this great shop again in case you've not stopped by in awhile. I love these serene blue and green hues and sweet little birds — though the shop still stocks plenty of cheeky beaks, too!
The vintage goods (not to mention the pretty product shots) in the 5 Gardenias shop may catch your fancy (and possibly be worth a bookmark). If you love old-fashioned charm that includes old cups, lovely glassware, vintage sheers and colorful spools then this shop is one to frequent for new, errr old, finds.
The whimsical illustrations by illustrator Tracey Long in London, also known as Chasing The Crayon on Etsy, has a fantastic imagination and a great eye for color — I adore her whimsical characters as well.
German etsy shop ShowRaum (showroom) has several fantastic designers who combine vintage materials to create edgy and new products from furniture to lighting and beyond. If in Berlin, you can visit this cool new shop in Berlin's hip Kreuzberg district at Schönleinstrasse 3 or visit their website for more information.
Hope you liked my round up, see you tomorrow with more bloggy finds for you to enjoy!
(images: linked to their sources above.)