There is this amazing space in 101 Woonideeen magazine, a decorating mag out of the Netherlands, that I've been dying to share with you ever since I first saw it in their November issue. I love the space for many reasons but primarily, I'm nuts about this amazing DIY wall unit that the homeowner, Tinta, made for her dining area. There is even a DIY tutorial in the issue as well as on their website (in Dutch). I think it's the absolute best shelving unit ever because of all of the little nooks and the sheer quirkiness of it. I also really like how she has styled it, so many fun things to look at.
Sorry the photo below isn't super clear, it's all I could find online and the resolution isn't so hot but at least you can see the display unit that I'm so ga ga over.
Do you spot the fun kid's book on the shelf, There Was An Old Lady Who Swallowed A Fly? from Chronicle Books? I do, and it's such a lovely book I highly suggest picking one up for decorative purposes AND to read! I own one and love it.
I really like the mood board above that Tinta shared in the issue showing the overall palette for her apartment design. Such a fresh and inspiring mix of color, texture and pattern. She is also a fan of Tara Hogan's work over at INK + WIT which made me so happy since Tara is a friend of mine. Tara's work is more and more popular in Europe, I see it in magazines from time to time and hear people talk about INK + WIT whenever they speak of stationery that they love from the US. Go, Tara!
Here's the shelf again, I know, but I've added an image from the living room which is laid out so beautifully I think. Ah, what a sweet home.
By the way, I'll be in their next issue for February so if you get this magazine look for me! :)
(photography: ernie enkelaar)
Talent, style and purely inspirational gorgeousness – BRING.IT. These were all styled by the talented Lo Bjurulf for Agent Bauer and good golly don't they give you a wave of yum scrumminess?
Fantastic. I love a little eye candy. Or in this case, a whole lot of it. Perfect way to kick off a lovely and festive weekend. Enjoy your time with family and friends and I'll see you again soon! xo
(images: agent bauer)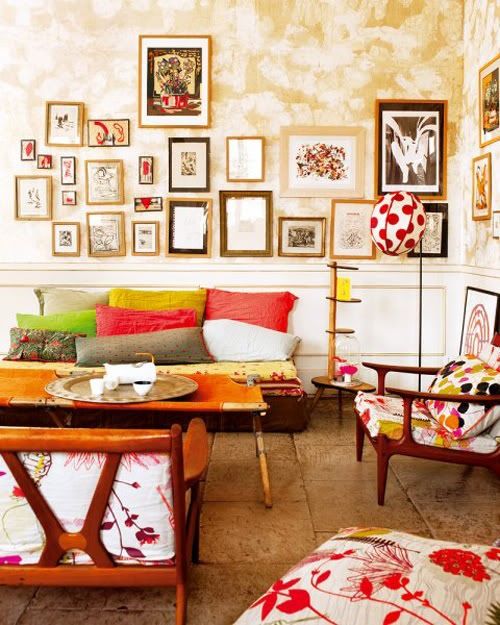 These images from Marie Claire Maison made me drool like a fool today. The walls! The art! The quirk! The organized chaos! Ah, yes Marie Claire Maison you have once again made me walk away inspired. Hope these images do the same for you today, too. For fans of red and bold color in general, you'll particularly love these inspiring rooms.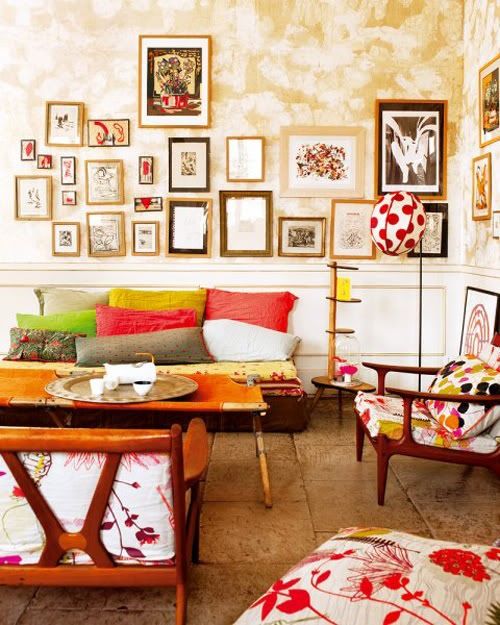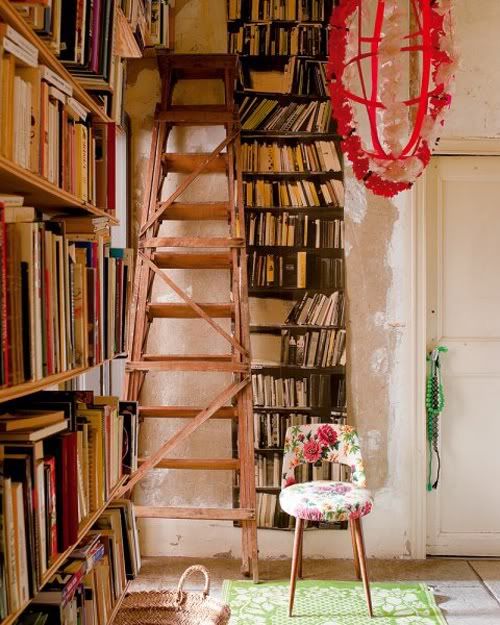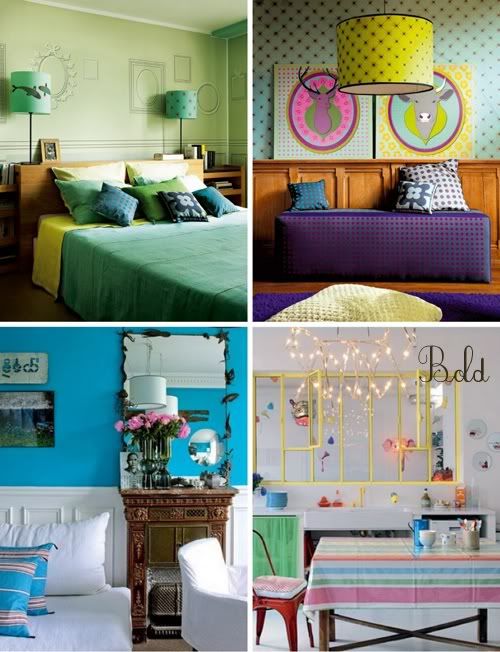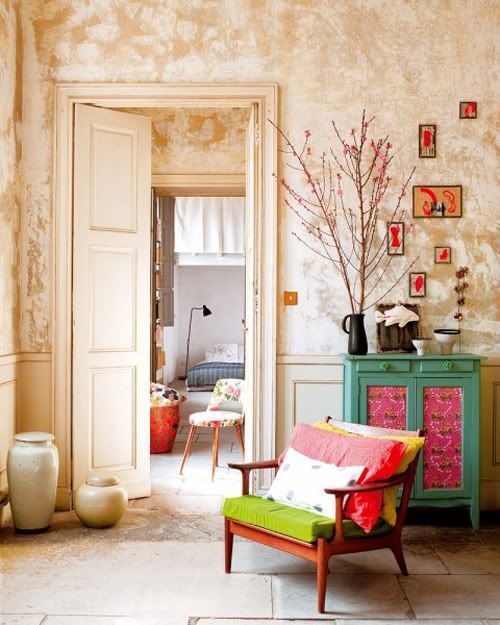 Most of these homes display such a clever balance of soothing neutrals and bursts of energetic color, mixed together carefully to form a most delightful cocktail of style. Delish!
(images: marie claire maison)
This new Dutch hotel is located in Amsterdam and I can't stop examining the rooms! It is called The Exchange and I find it as intriguing and a bit creepy therefore I have to share these photos to get your thoughts.
I loved that graduates of the Amsterdam Fashion Institute designed and decorated each of the 61 rooms making each one different and fun. What do you think of it, would you stay in a hotel like this? What do you think?
(photos: the exchange via trendland.)