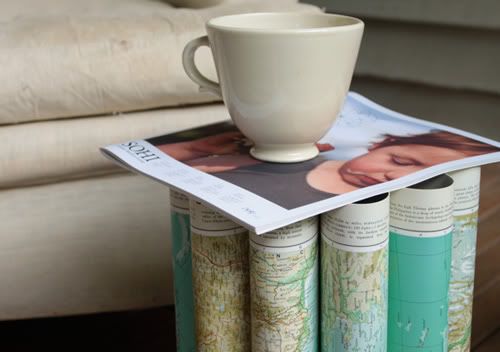 Monique Germon is the proprietor and creative director of Story, a sweet little shop that recently opened its online doors and features curated handmade goods from homewares to fashion and accessories. Story prides itself in, "Exhibiting the work of individuals who make a significant contribution through the production of exceptional art & design… [Story] reveres authenticity above all & pays homage to this as a style unto itself." I love that thought, that authenticity is a style of its own that deserves as much respect as the creation itself. SO TRUE!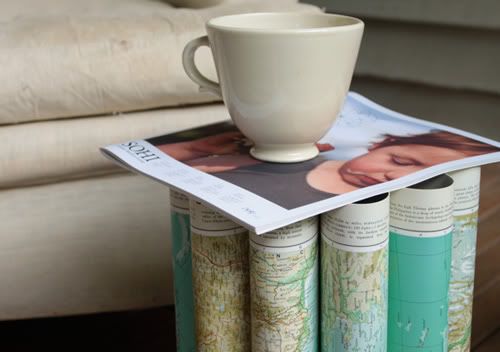 Fantastic stool made from paper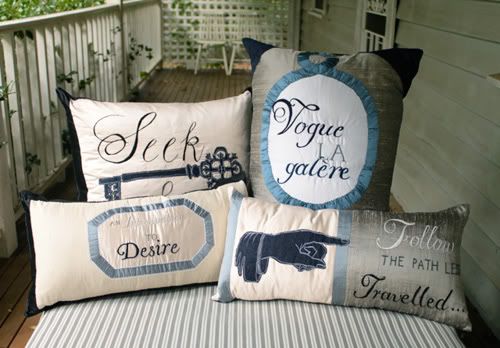 Gorgeous pillows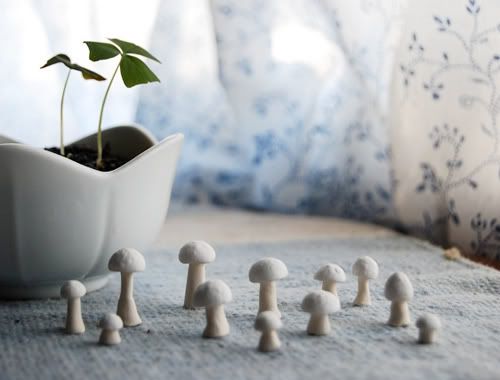 A dozen tiny ceramic mushrooms

More pretty things, including one-of-a-kind art and Australian magazine SOHI, one that I recently discovered and have formed quite a curiosity for because it looks quite fabulous and unique.
Story offers complimentary postage for all items shipped within Australia, but they also ship to locations worldwide so contact them directly for pricing and more information.
Thank you Monique for writing in and telling me about your new and delightful online shop!
(images: story)
I'd like to share Neëst with you today as I know you will love all of their natural wood products which makes my heart so happy. Based in Paris, Neëst is an online shop which merges Japanese and Scandinavian style resulting in a natural, simple style that so many of us are drawn to like a moth to the light. Are you attracted to this look as well? Curated and owned by the talented Sandrine Pigeon, I'm sure you will find her shop, blog and her home very inspirational — it oozes with pure + natural style. See for yourself…
Sandrine also has a beautiful home tour over at the Stir, you can see it there if you'd like. She lives there with her husband and two teenage children and the space is simply divine — mixing lots of mid century classics, pure white walls, small floral prints, linen, and natural hardwood floors. Here is a glimpse below…
Everything is so sweet in Sandrine's world including her adorable kitty Pompon shown above… that cat in the basket photo has to be one of the sweetest photos ever. :)
(images: neëst)
I thought I'd post a few more gift wrap shops online in case you still have papers to tape and ribbons to tie. Here is some lovely wrapping paper from The Nimbus Factory. You can choose from narwals, belugas, harp seals and foxes all in their festive winter gear…
Ahhhh, how cute are they — am I right? :)
(images: the nimbus factory)
Looking for gorgeous gift wrap? I bet! Have you check out Luxe Paperie lately? They have alllll kinds of good stuff on their site, visit this page to see what I mean. Their Italian marbled luxury gift wrap is a personal favorite, can you imagine it with gorgeous gold ribbon? Very rich and glamorous. Or, if you prefer, you can go with something more sugar sweet and girly…
Fun patterns and colors!
(images: luxe paperie)