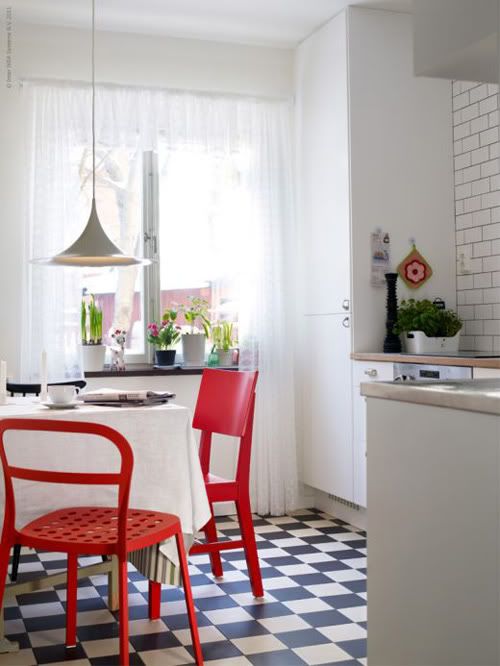 IKEA's Blog: Livet Hemma
Are you a fan of IKEA and currently toying with the idea to personalize some of your favorite pieces? I have good news for you! IKEA launched an inspiring blog in Sweden called Livet Hemma, or in English, Life at Home. If you open the page in Google Chrome you can translate the Swedish text into English so that you can read it. At Livet Hemma, they style and create inspiring images to inspire customers who shop IKEA to look at their products in a fresh, new way.I love the first image below because it looks so welcoming and not at all staged or like a catalog. And that is really the goal of Livet Hemma, to show how their products can look in a normal home mixed with other non-IKEA things. Lovely!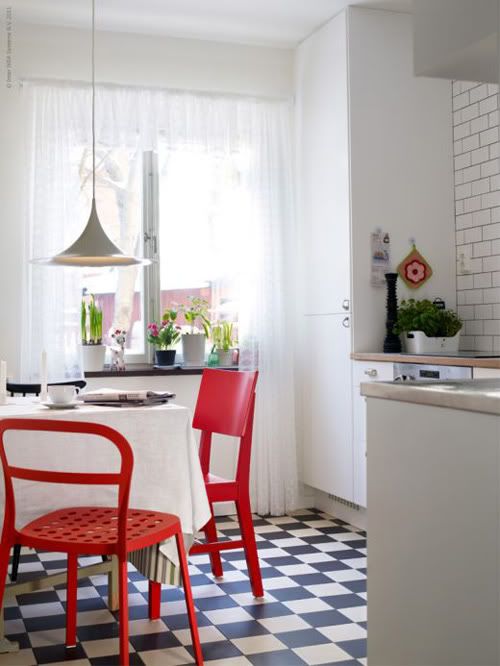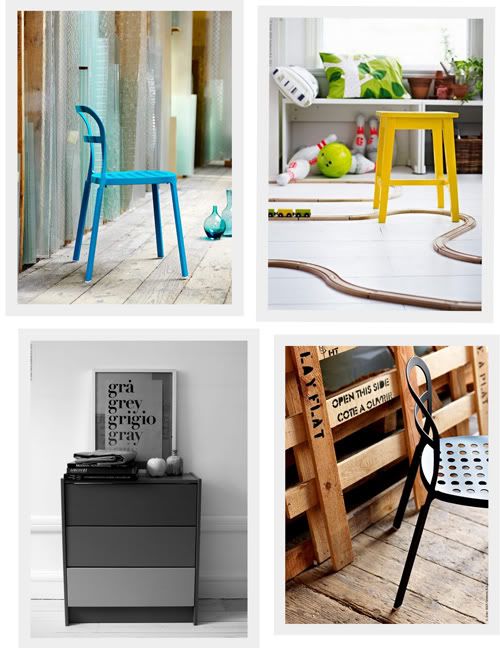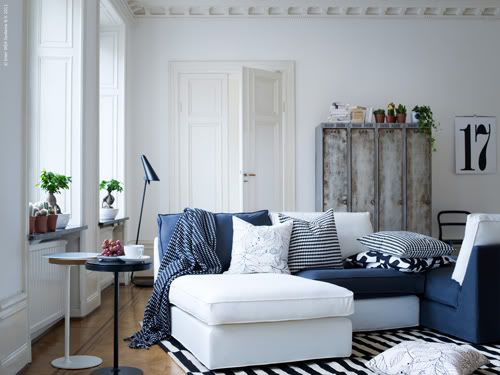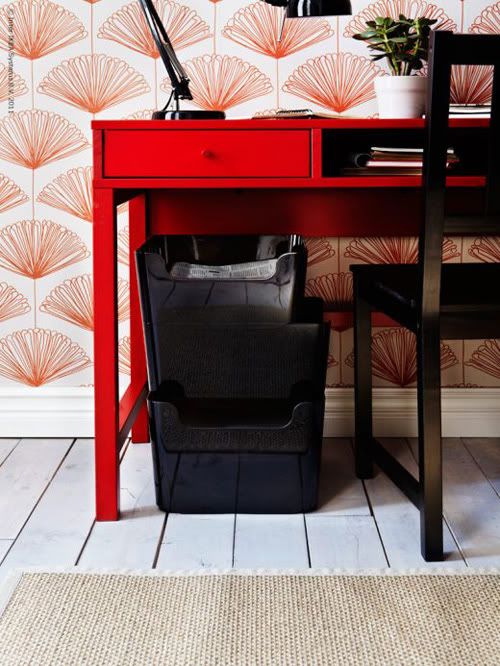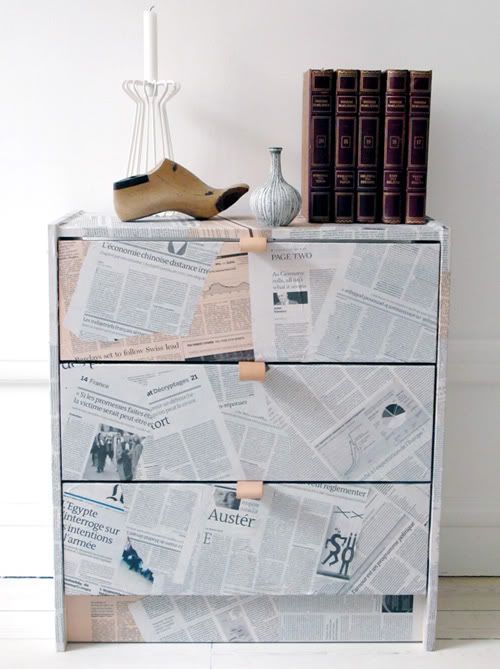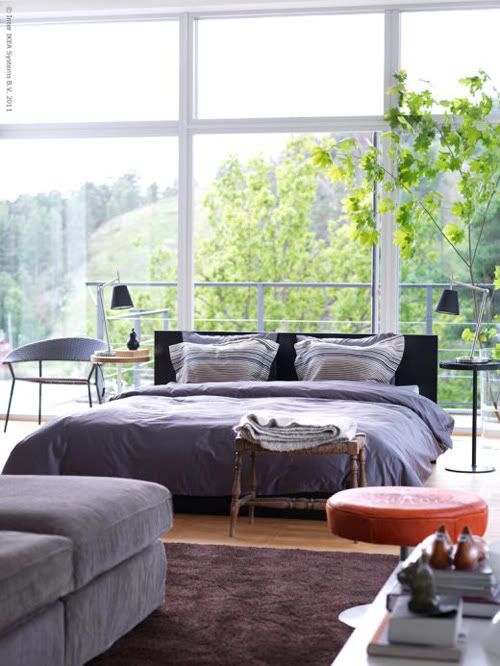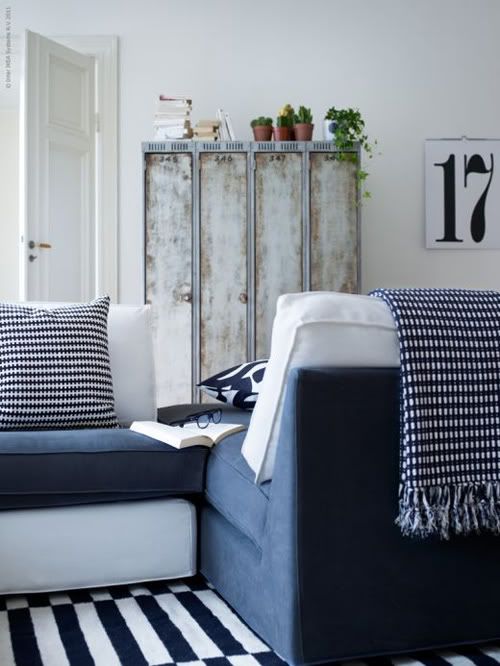 They also give pieces a different look by painting them, applying stencils, etc. to promote creativity. The idea is to think outside of the big blue box, I guess. :) Their REIDAR chair and RAST drawers above look just great. I think the only thing that can be potentially difficult to get your head around is that you cannot find all of the items in the photo at your local store. Lots of them appear to be vintage or from other sources so it's a little frustrating but I still like the approach and think it's quite fresh and even a  bit daring for a huge chain store. It is a nice tie-in to the IKEA Family Life magazine though, so I think it works brilliantly.
(images: livet hemma)